Welcome to TIBCO Cloud™ Starters Toolkit
Toolkit Overview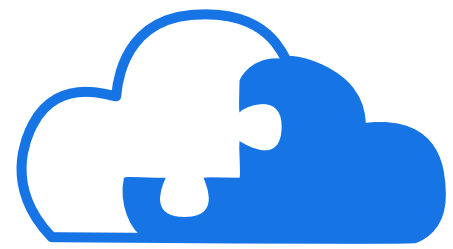 TIBCO Cloud™ Starters Toolkit allows a UI developer to rapidly compose applications combining multiple TIBCO Cloud™ Services such as Live Apps, Flogo, Scribe, Spotfire, Events. The toolkit consists of open code libraries and pattern app templates, published on Github and NPM, that can be extended. Enabling our customers and partners to deliver highly customised applications hosted on the TIBCO Cloud Platform, that meet specific use cases or verticals.

Parts of the Toolkit
All a Developer needs to quickly create TIBCO Cloud Apps from Scratch.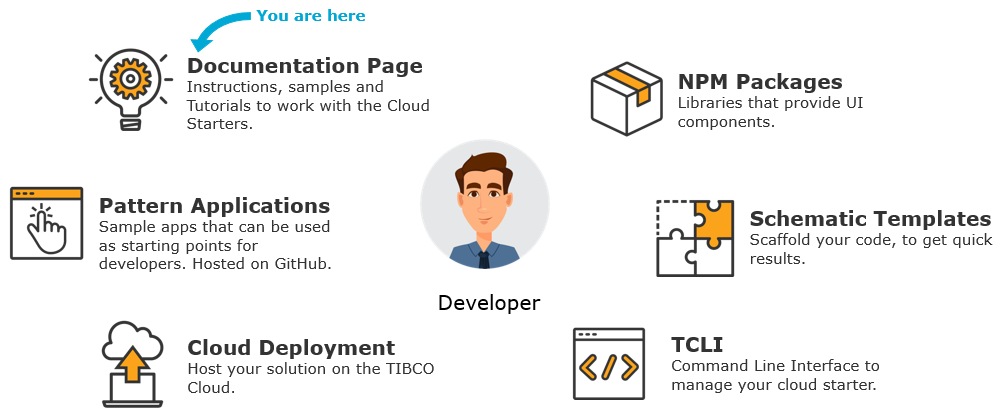 Questions & Feedback
Feel free to raise Question or Feedback directly on one of the GitHub Repositories or on our TIBCO Community Site Answers, or enter a Review under TIBCO Community Site Exchange.
Roadmap
Discover what is coming next, and all Release Details.


All TIBCO Cloud™ Starter Toolkit Components, Samples, Fragments and Pattern Apps created as part of the TIBCO LABS™ Initiative, more details here